COVID 19

Under the recent list of Essential Services published by the government our services fall as follow:
Building and construction:
If you have a faulty garage Door we can come out to fix it
This includes Associated Parts That May Impact Your Safety Or Security (ie.Openers, Remotes, Keypad, safety devices
We would be providing our services for as long as we can in a safe manner while following all advised COVID-19 safety measures.
We will Be Using Hand Sanitiser And Gloves.,No Contact And No Talking Distance within 3 meters.Invoice to be Emailed And Paid Online.
Thanks. North Shore Garage Door Services
North Shore-West Harbour-Hibiscus Coast-Orewa-Whangaparaoa-Waimauku-Riverhead-Helensville-Warkworth-Omaha-Wellsford And Surounding Areas
Free Quotes-No Travel Charges-Fast professional Service.
North Shore Garage Door Services-Your Garage Door Service And Repair Professionals
Phone 027 300 7674
20 Years on The North Shore-Free Quotes-Fast Same Day Service-All Work Warrantied-Mobile eftpos-Credit Cards Accepted
North shore garage door services offers a fast same day garage door Repair service and have been servicing and fixing broken garage doors and automatic garage door openers on Aucklands north shore for 20 years.
We service and repair all brands of tilt,roller and sectional garage doors and all brands of garage door openers and install new garage doors and garage door openers.Brands we service include- Ashtons,Ata,Ahi,bnd,bft,chamberlain,door works,door mate,dominator,fifield,garador,glideaway,guardian,hercules,merlin,orca,prestige,parker,trv-300,windsor and more.whether you have a major or a minor garage door issue that needs repairing you can rely on us to deal with it in a prompt professional manor at an affordable price.Get in touch today to discuss how we can assist!
Garage Door Repairs And Maintenance
We have been servicing and Repairing Garage Doors in Auckland for over 20 years.
We cover north shore,hibiscus coast rodney up to omaha and Helensville and further by agreement.
we do everything from routine Garage Door maintenance to minor and major Garage Door Repairs.
including,broken springs,door out of track,broken cables, automatic opener & remote control issues,accident damage and much more.

Garage Door Spring Replacement.
Your Garage Door Springs are what do the lifting of your Garage Door and are under extreme tension.
They have a life span of around 6-10 years depending on how often the Garage Door is used.
after this time they should be replaced as they have become worn and have a much higher risk of breaking which leaves the door far too heavy for the Garage Door Opener or yourself to lift.Quite often this will leave the home owner with a car trapped in the garage as the springs normaly break when the door is closed as this is when they are under full tention.
so if your Garage Door Springs have been on for longer than 8 years then it is a good idea to think about having them replaced or checked at the very least to avoid future problems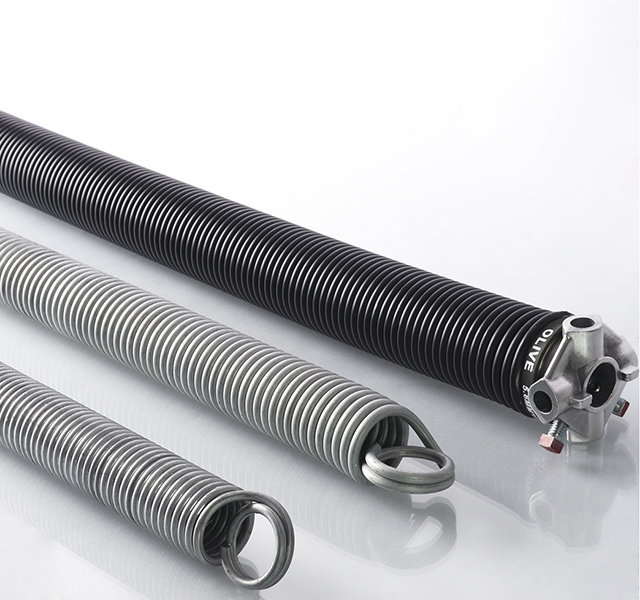 Automatic Garage Door Openers.
We Repair All Brands Of Garage Door Openers And Install New Openers
The average Automatic Garage Door Opener does approx 2500 cycles per year.
It is an important part of your Garage Door and when it fails it can be extremely and a lot of inconvenient mes costly to Repair.
Your Garage Door Opener Should be serviced along with your Garage Door at least every 12 months.
we also include a written report and safety inspection with our service and any minor repairs.
This lowers the risk of an accident or a malfunction and also makes sure your Garage Door and Opener give you the longest trouble free operation possible.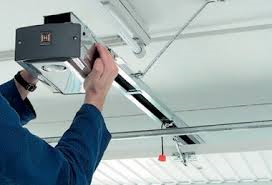 Replacement Garage Door & Gate Remote Controls
We can replace most garage door and gate opener remote controls,we have over 80 different brands and styles for all different garage door & gate motors including old and obsolete models,we can come do you and deliver and programme your new remote control or you can purchase from our partners online garage door store here nz garage door remotes .all models and brands including Ata, Ahi,benninca,bnd,bft,boss,came,conqueror,centurion,doorworks,dominator,defender,ditec,guardian,merlin,superlift,smart, trv 300 and many more